I know I really should stop saying 'I'm the least creative person'.
That's the thing about our belief system.
It's so deeply seated we can't change it overnight.
I don't know since when I started believing that I'm not a creative person.
Perhaps because for so long, I'd put art on a pedestal, thinking art is for people with a special talent.
Some time ago, I read that if you could cook, you're creative. If you run a business, you're a problem solver which means you're creative.
I like this line of thought and like to listen to people who advocate that we're all creative.
They encourage me to ignore my inner chatter, believe in myself and keep on trying.
The BBC's arts editor Will Gompertz is one of them.
In his book, Think Like an Artist: How to Live a Happier, Smarter, More Creative Life, he shows us many aspects of creativity supported by fascinating stories about famous artists.
The book is inspiring and enlightening.
Most of all, it's super encouraging for a wanna-be-successful blogger like me who struggles with writing daily.
Below is a list of quotes contained in the book.
They're so good I couldn't read once and forget them.
So I've created a list of them that I can go back again and again.
Each time self-doubt surfaces about your own creativity, let these quotes help you what creativity means.
How these amazing artists work through it just as you're right now.
Better still, buy this book and be supercharged with wonderful and encouraging stories about how you too can achieve extraordinary things through your creative endeavour.
(Full credit for quotes collection goes to Think Like an Artist: How to Live a Happier, Smarter, More Creative Life by Will Gompertz)
When bankers dine together, they discuss art, when artists dine together, they discuss money.
– Oscar Wilde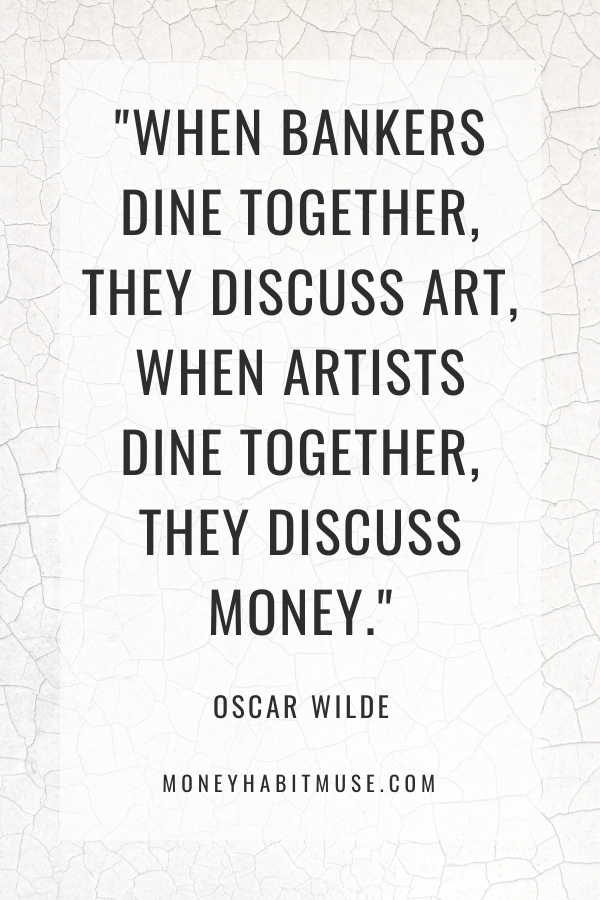 Good business is the best art.
– Andy Warhol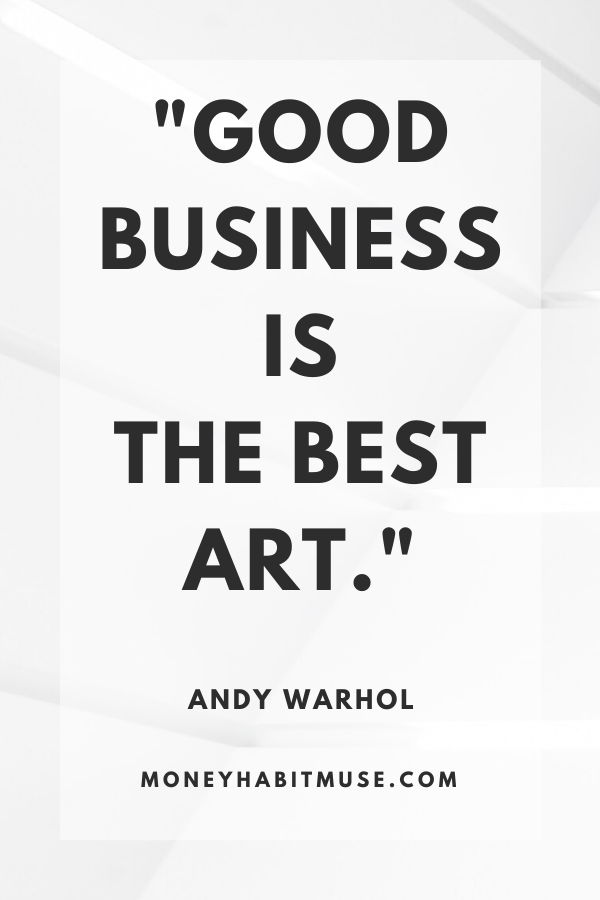 It's absolutely my duty to try to make money by my work.
– Vincent van Gogh
In art, the hand can never execute anything higher than the heart can imagine.
-Ralph Waldo Emerson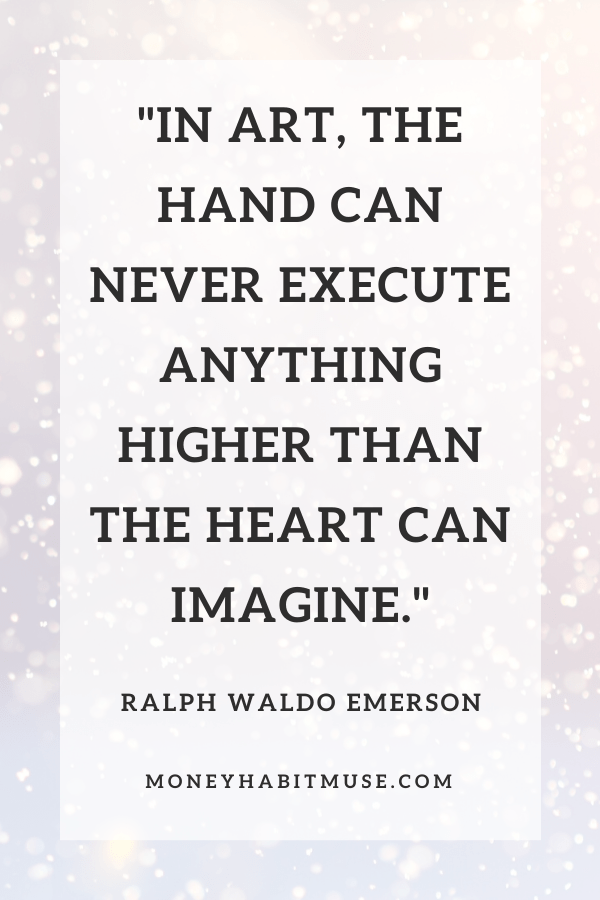 I proceed by trial and error.
– Bridget Riley
In art one is either a plagiarist or a revolutionary.
– Paul Gauguin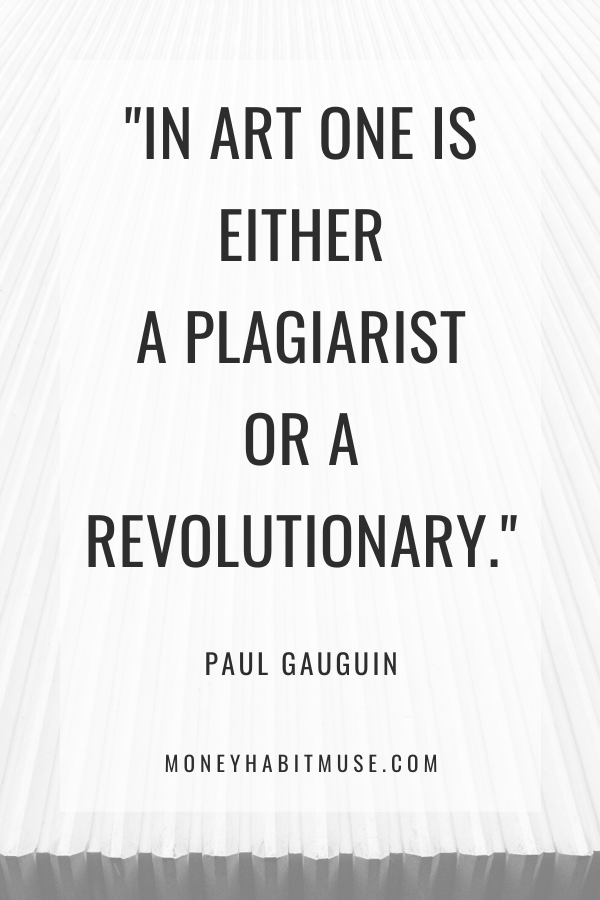 Ideas are like rabbits. You get a couple and learn how to handle them and pretty soon you have a dozen.
– John Steinbeck
Big ideas come from the unconscious. But your unconscious has to be well informed, or your idea will be irrelevant.
– David Ogilvy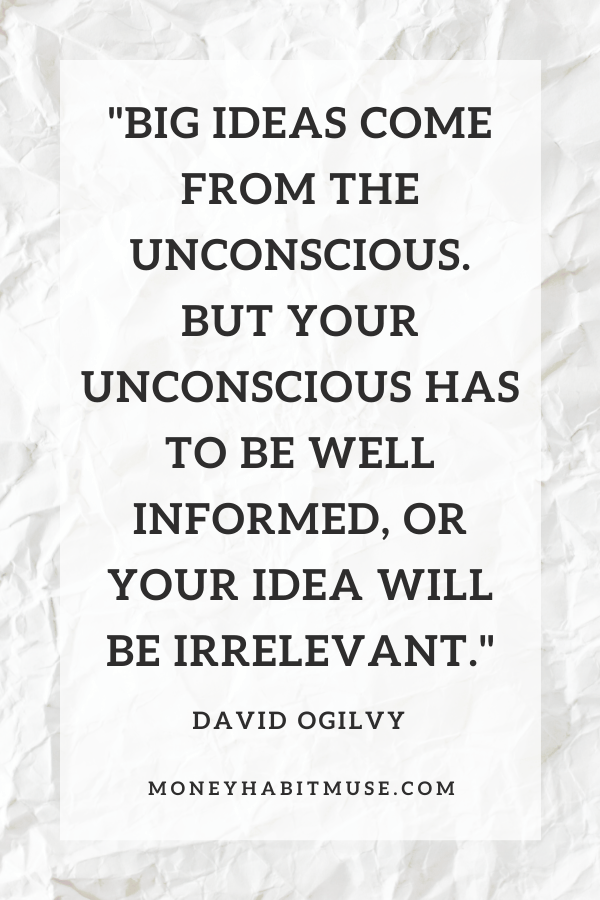 If it doesn't sell, it isn't creative.
– David Ogilvy
Make the world to believe in you and to pay heavily for this privilege.
– Gibert & George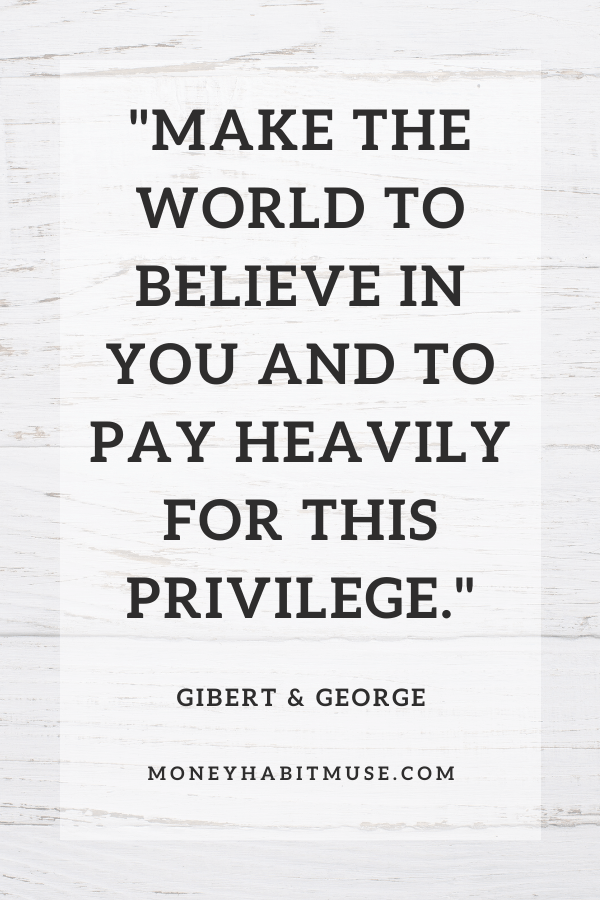 There is no new thing under the sun.
– Ecclesiastes 1:9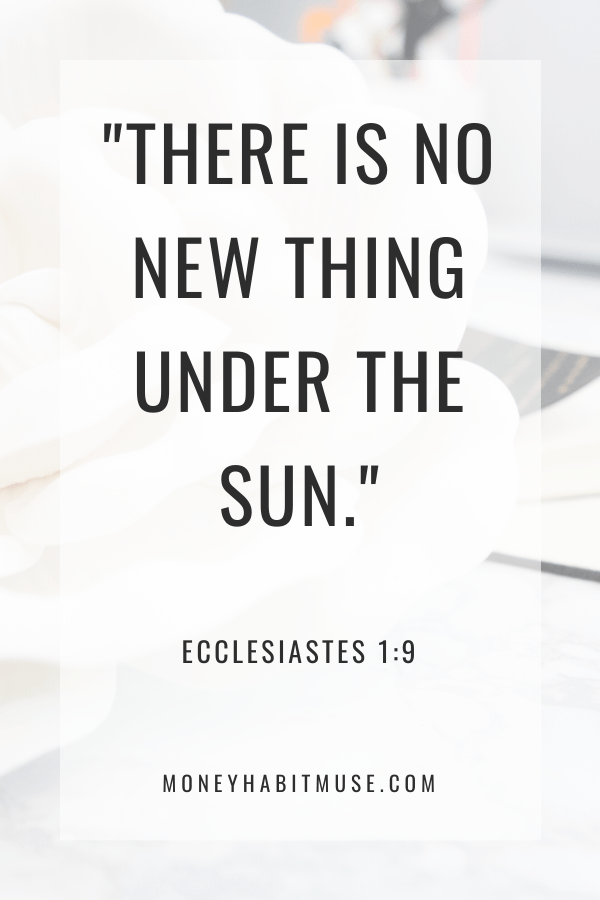 I begin with an idea and then it becomes something else.
– Pablo Picasso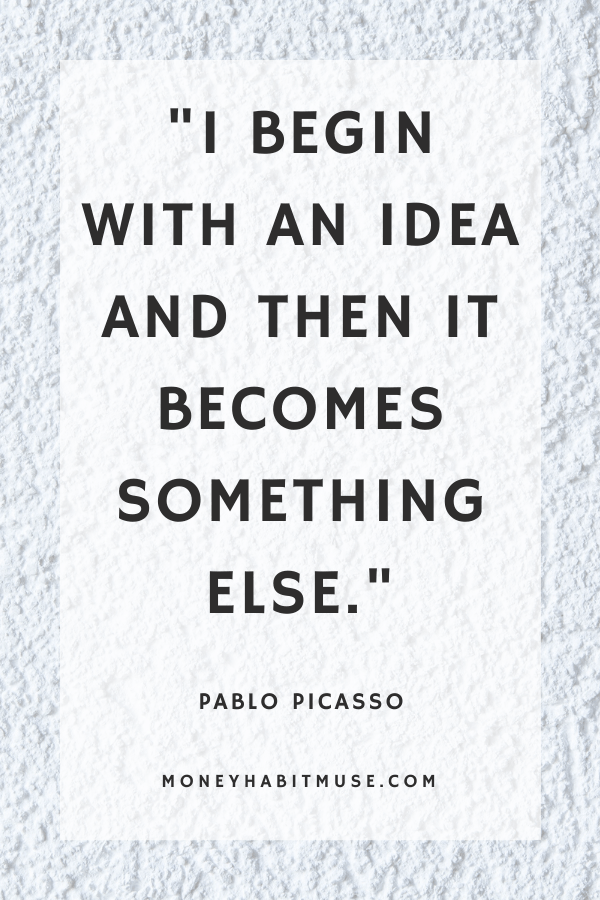 Good artists copy, great artists steal.
– Pablo Picasso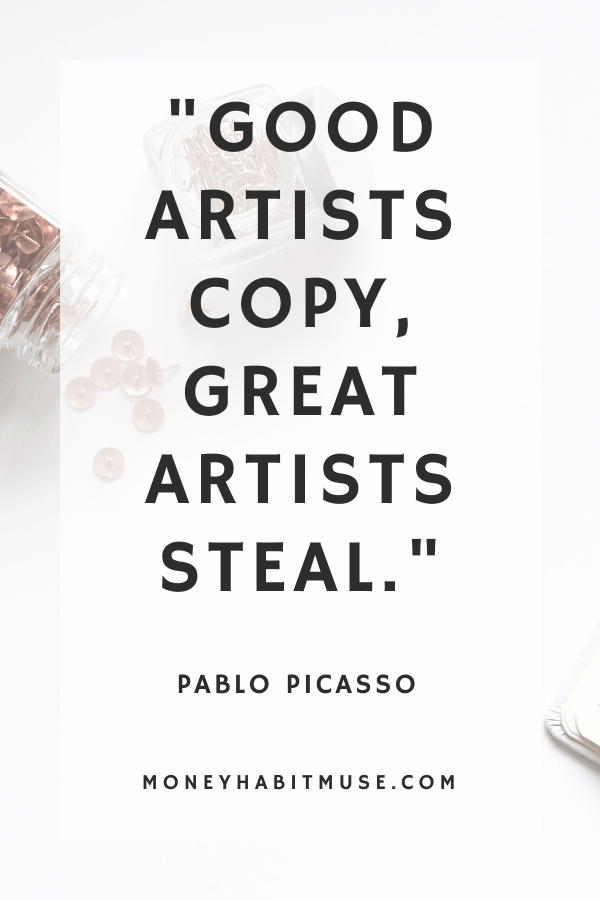 Originality is nothing but judicious imitation.
– Voltaire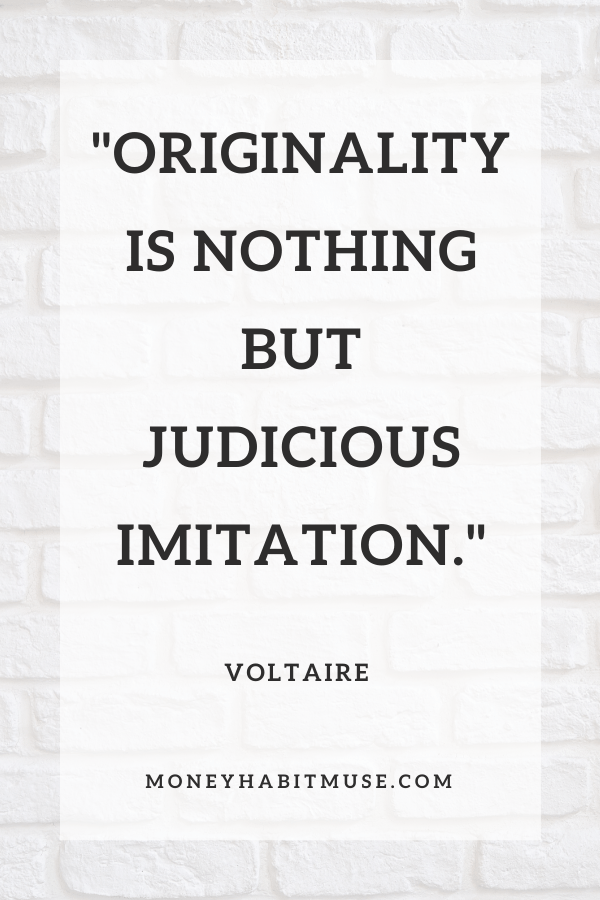 If I have seen further, it is by standing on the shoulders of giants.
– Isaac Newton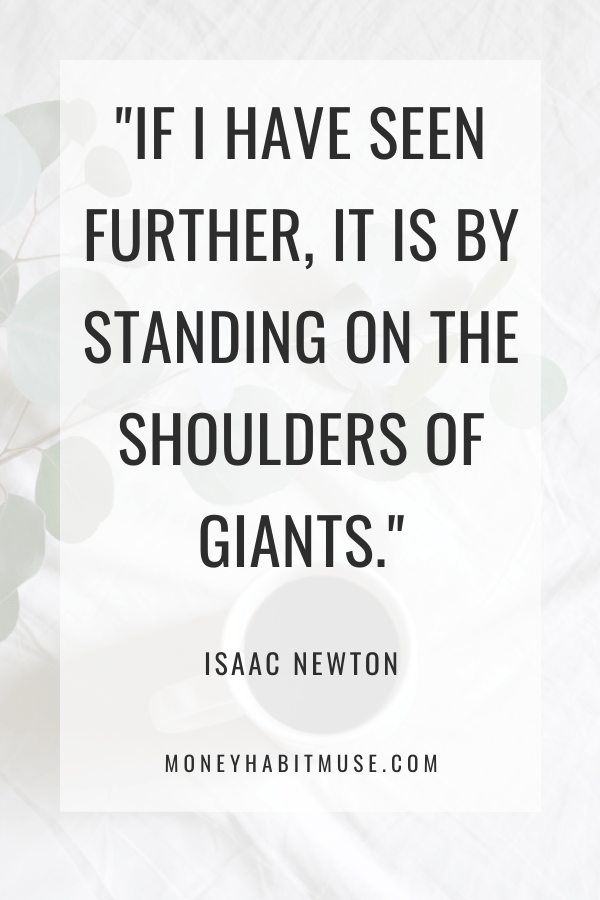 Creativity is knowing how to hide your sources.
– Albert Einstein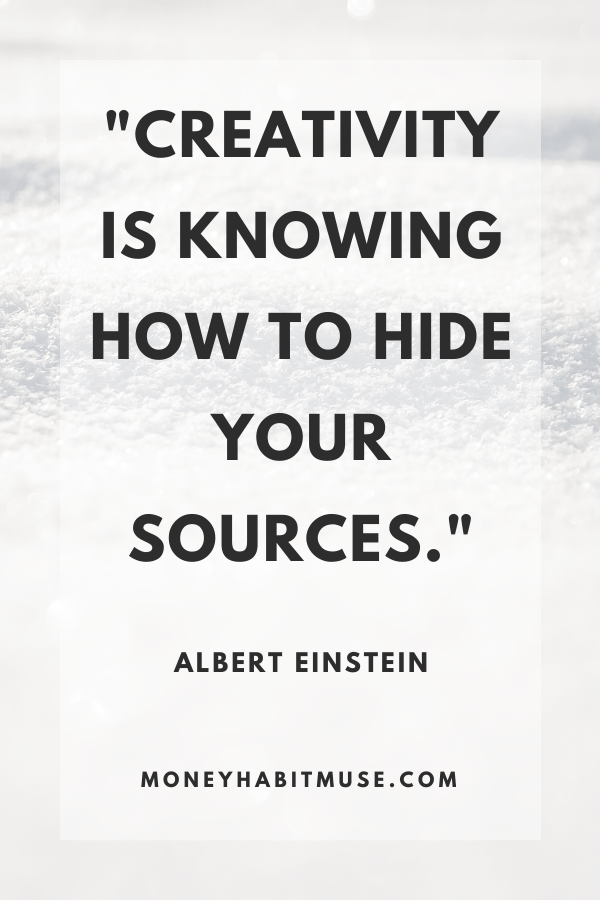 It's not where you take things from, it's where you take them to.
– Jean-Lac Godard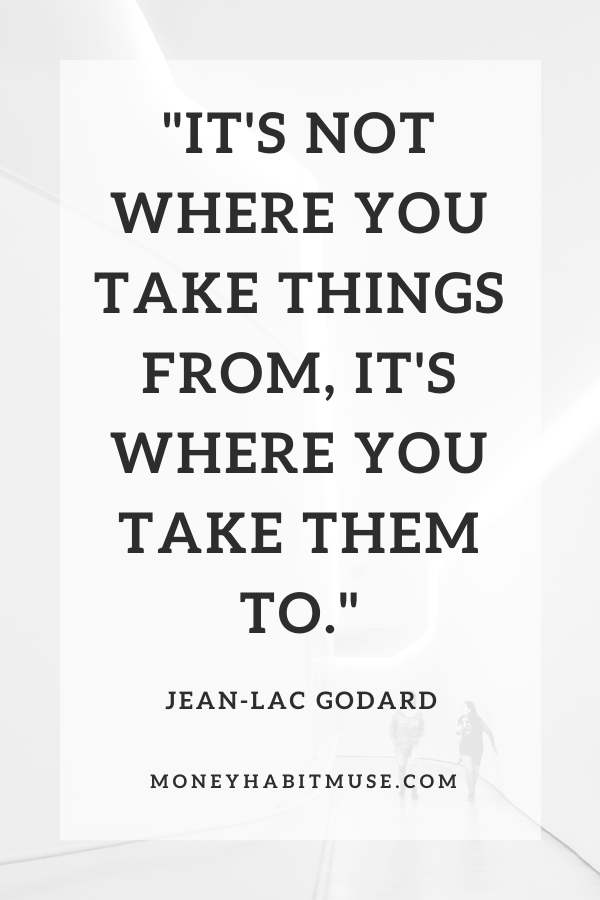 I choose a block of marble and chop off whatever I don't need.
– Auguste Rodin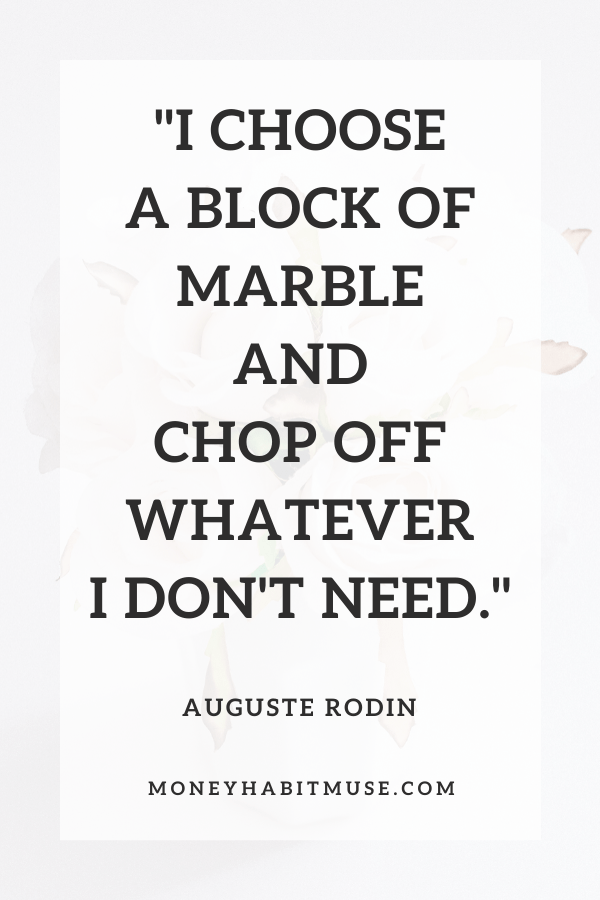 The most terrible obstacles are such as nobody can see except oneself.
– George Eliot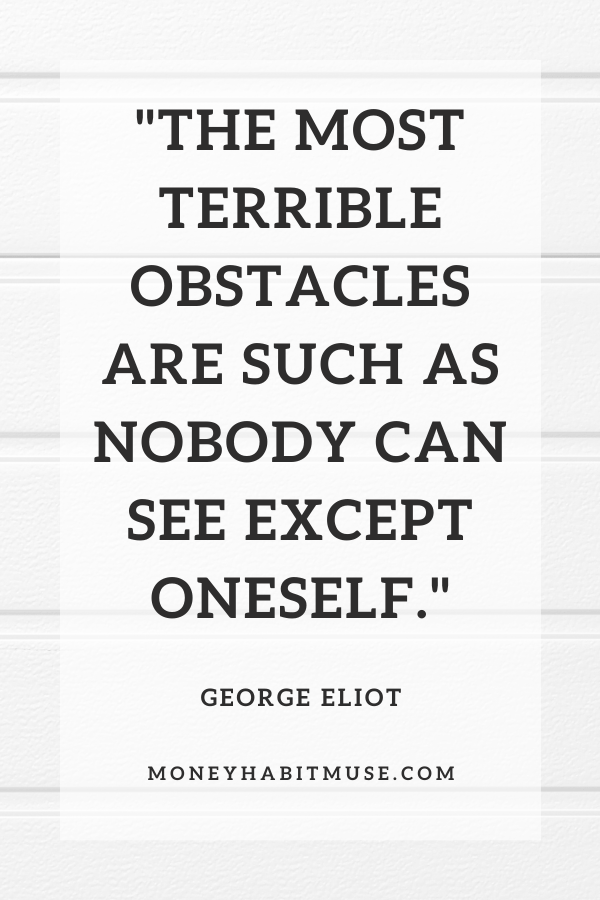 A work of art is the unique result of a unique temperament.
– Oscar Wilde
There is nothing worse than a sharp image of a fuzzy concept.
– Ansel Adams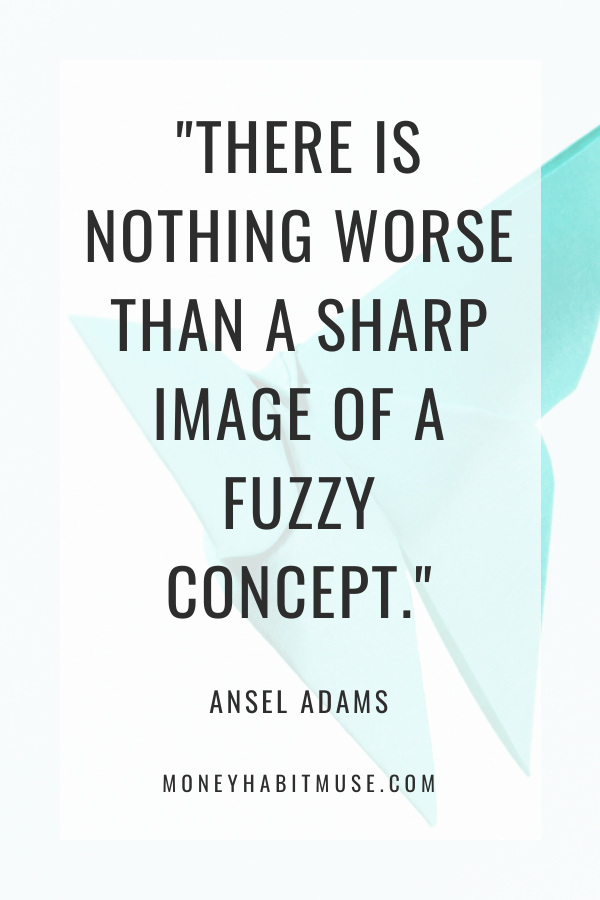 An artwork should point in more than one direction.
– Luc Tuymans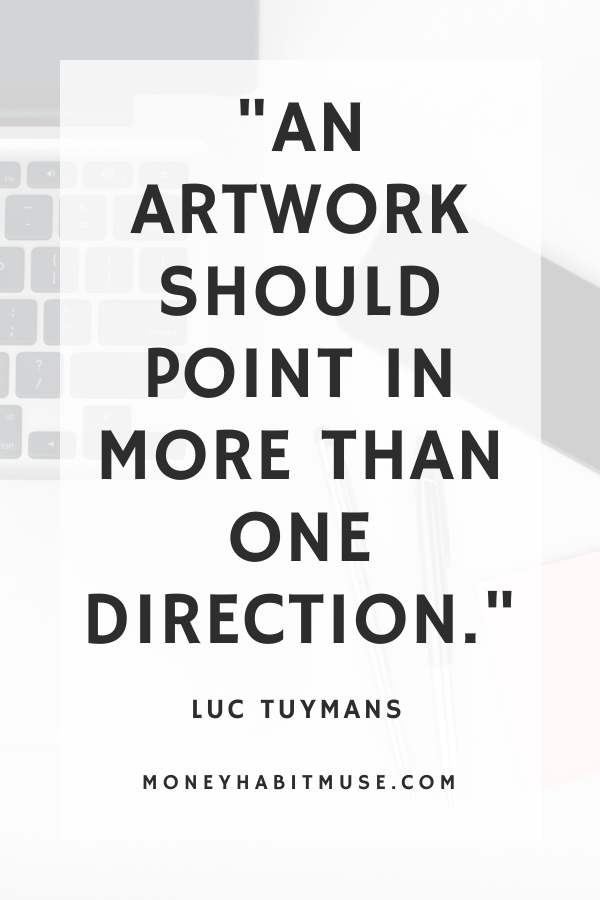 What makes men of genius, or rather what inspires the work, are not new ideas; instead they are pressed by the idea that what has been said has not been said enough.
– Eugene Delacroix
We have to continually be jumping off cliffs and developing our wings on the way down.
– Kurt Vonnegut
To create one's world in any of the arts takes courage.
– Georgia O'Keeffe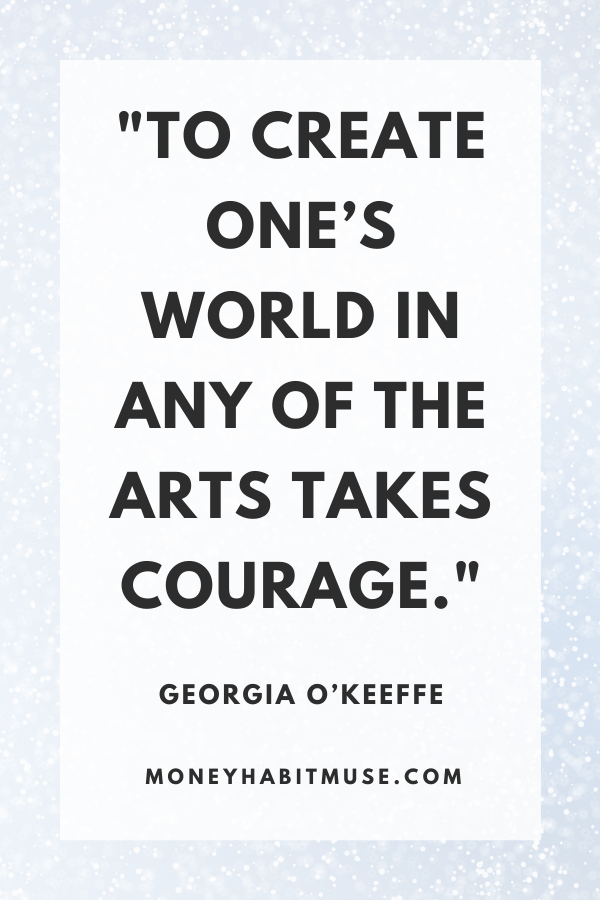 The most courageous act is still to think for yourself. Aloud.
– Coco Chanel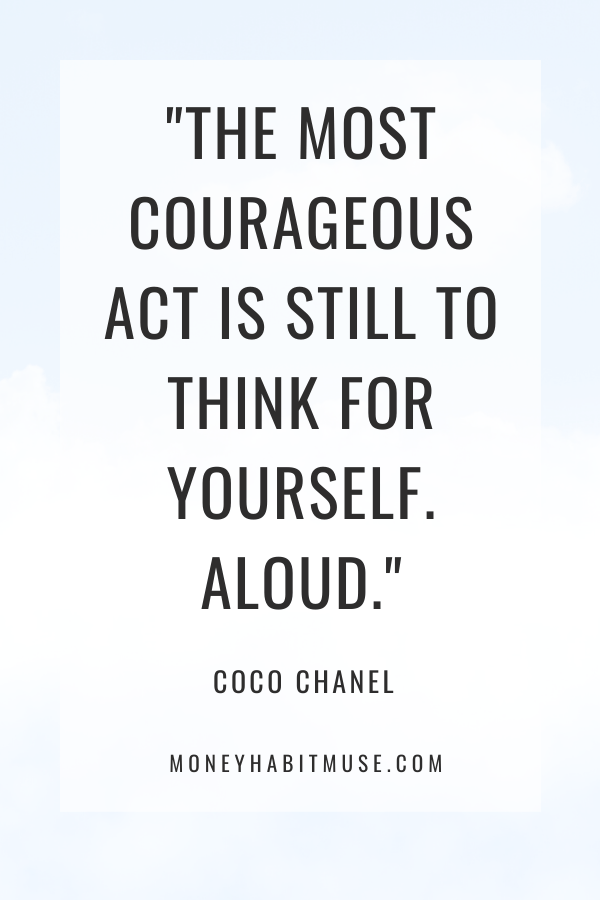 Have no fear of perfection, you'll never reach it.
– Salvador Dali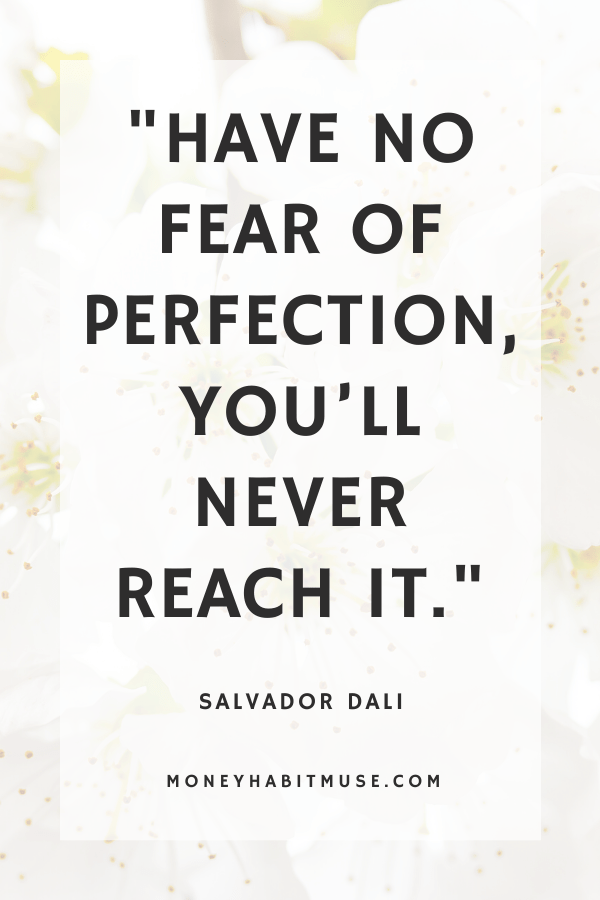 What would life be if we had no courage to attempt anything?
– Vincent Van Gogh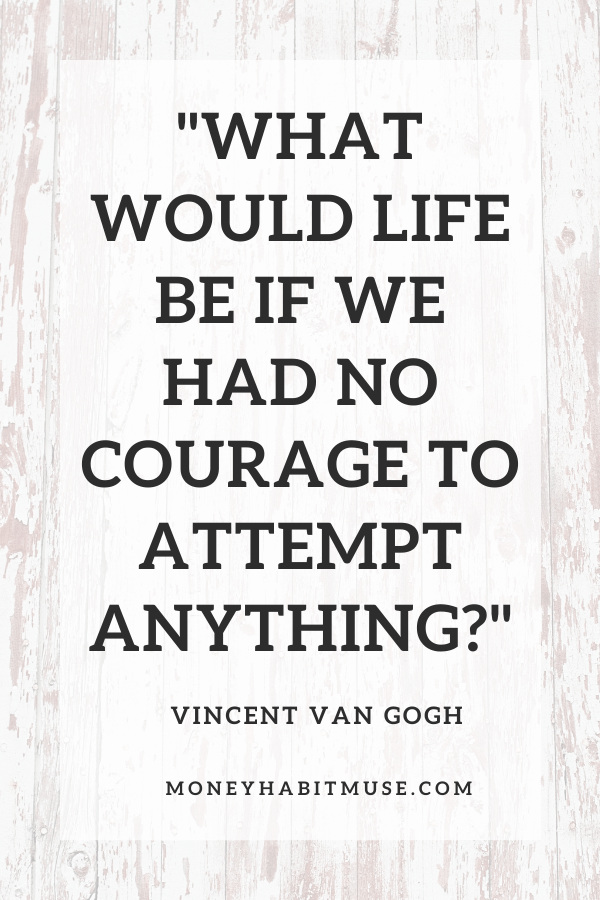 Art is not about itself but the attention we bring to it.
– Marcel Duchamp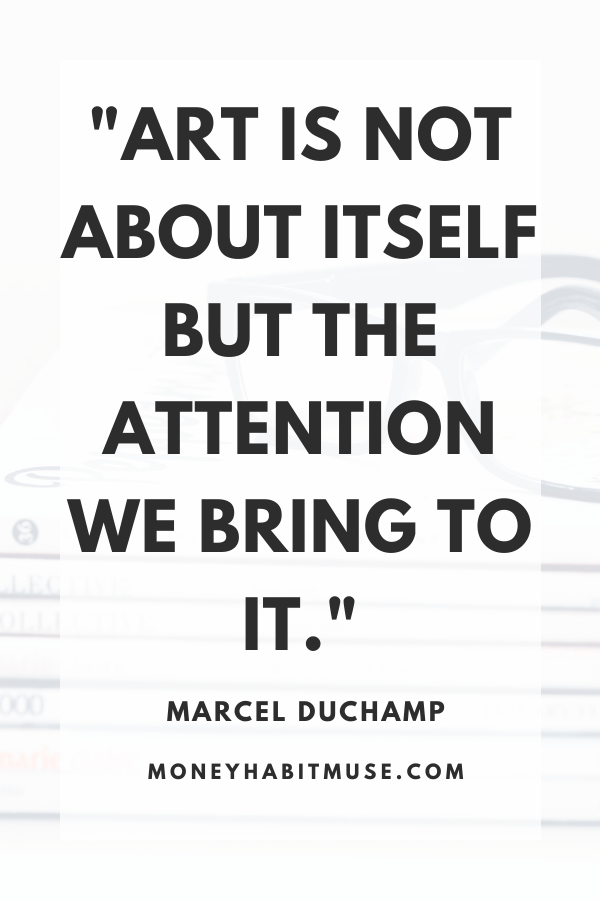 You can't wait for inspirations,  you have to go after it with a club.
– Jack London
(Full credit for quotes collection goes to Think Like an Artist: How to Live a Happier, Smarter, More Creative Life by Will Gompertz)
My Favourite Writing Tools
Grammarly (Free) – a great writing tool. Help you with spelling and grammar errors. It's SO worth it even if all you do is writing an email or on social media.
BlueHost – get a super easy and reliable hosting plan from BlueHost. They also give you a free domain name for one year. Sign up here and start your blog in a few minutes.
Namecheap – get a dirt-cheap domain name if you change your mind and fancy a new domain name later (like I did).
Tailwind – an absolute must-have for Pinterest to schedule hundreds and thousands of pins and save tons of time. Sign up here and get one month free!
Mailerlite – another must-have to create email marketing campaigns: sign up forms, landing pages, surveys and so on; free up to 1,000 subscribers.
---
Share this post ❤ 😊 🙏
You Might Also Enjoy…