If you've ever been let down by someone you care about or worse, by yourself, you know it's tough to get over it.
I remember one such day when I said to myself:
Right, the moment you come out of the shower, that's it. Let it go. You don't go back and torture yourself ever again.
I pushed myself to get out of the foul mood, to get past disappointment and self-blame.
So I took a shower.
I knew things couldn't be undone.
So what's the point of festering a plethora of emotions that drag me down?
If you're going through some major disappointment, I hope you take comfort knowing that you're not alone.
Read through these quotes, come up with one practical action plan (in my case, taking a shower) and command yourself to get over it as soon as your action is complete.
It can be that simple if you let it be.
I've tried it.
It worked. So will it for you.
1. Don't Call for Evil
Evil lurks where disappointment lodges.

– George Foreman
2. Continue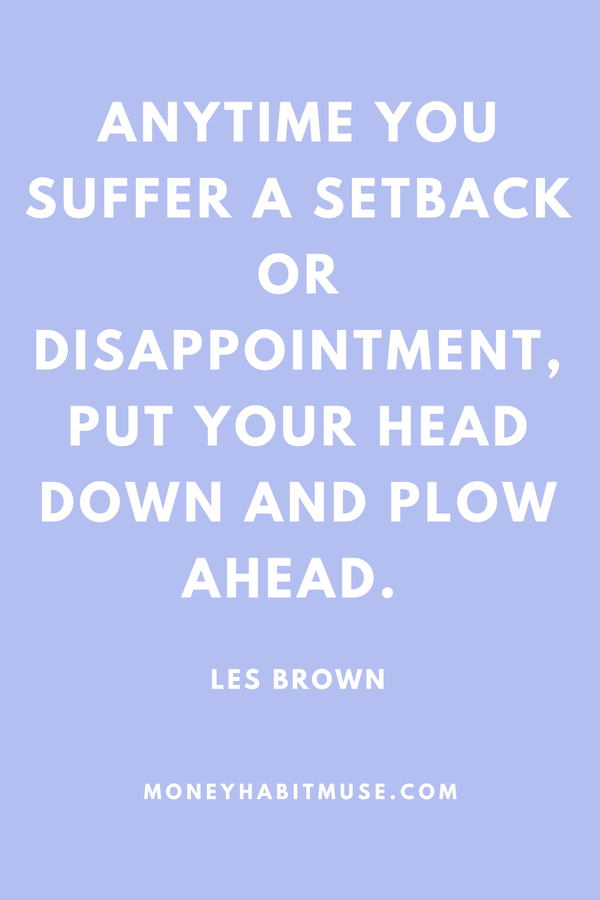 Anytime you suffer a setback or disappointment, put your head down and plow ahead.

– Les Brown
3. Hold Onto Your Yearning
Burning desire to be or do something gives us staying power – a reason to get up every morning or to pick ourselves up and start in again after a disappointment.

– Marsha Sinetar
4. Tame Negativity
Have you recently been through a challenge, disappointment, break up or disloyalty with somebody in your life? If so, it's important after you've been hurt, to take some time to think like a lion tamer about your pain, so you can tame the possibility of more negativity coming back to bite you again!

– Karen Salmansohn
5. Laugh It Off
Disappointment is an endless wellspring of comedy inspiration.

– Martin Freeman
6. Disappointment Goodies
Disappointment builds character and strength.

– Nafessa Williams
7. No One is Perfect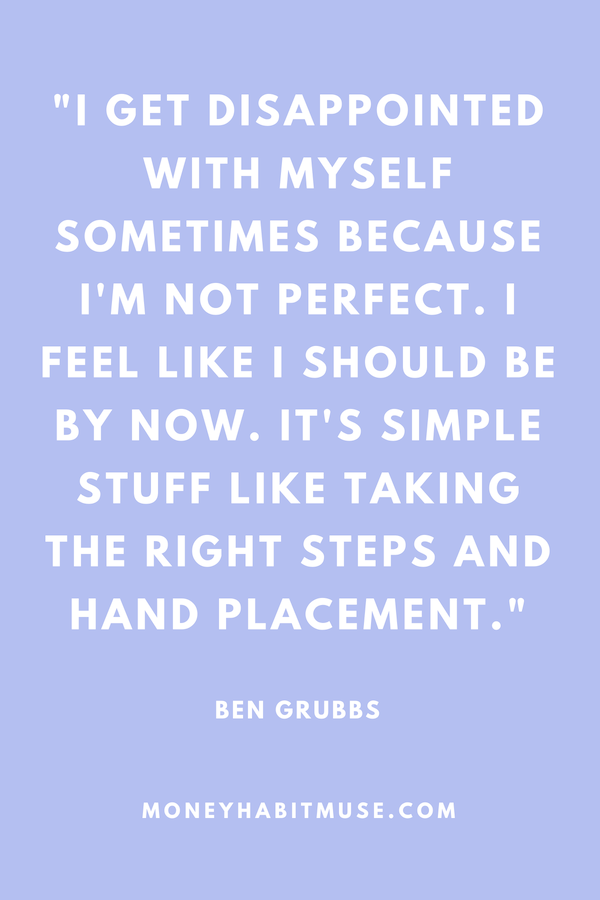 I get disappointed with myself sometimes because I'm not perfect. I feel like I should be by now. It's simple stuff like taking the right steps and hand placement.

– Ben Grubbs
8. This Too Shall Pass
When things are a disappointment, try not to be so discouraged.

– Carol Burnett
9. Go On a Gratitude Mission Trip
When we focus on our gratitude, the tide of disappointment goes out and the tide of love rushes in.

– Kristin Armstrong
10. Choose Pain of Discipline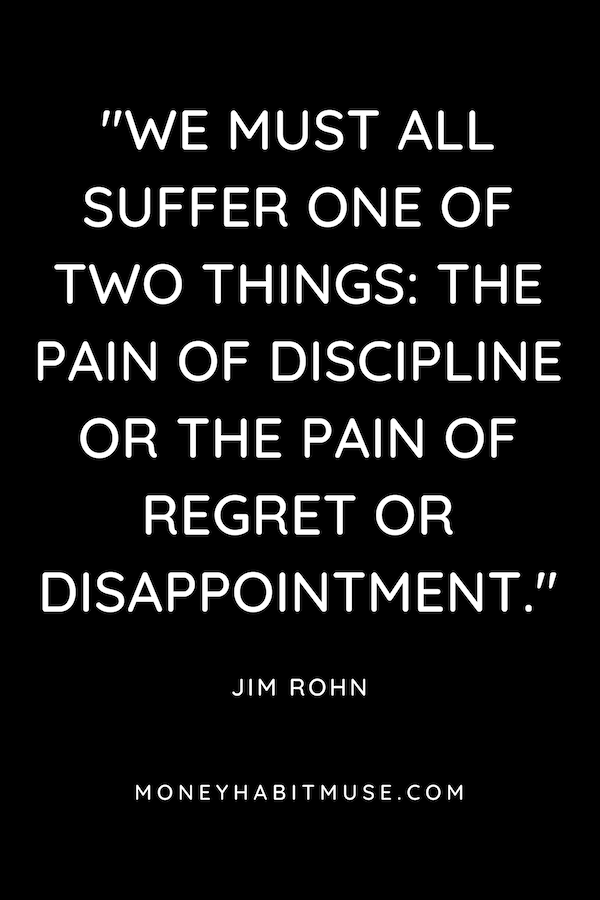 We must all suffer one of two things: the pain of discipline or the pain of regret or disappointment.

– Jim Rohn
11. You are Not Alone
If I even lose my glasses or make a mistake, I become really disappointed in myself.

– Kenny G
12. Keep Playing
I'm speechless. I'm so disappointed in myself. It's just a wall. I've got to find a way to break that wall and come out. My confidence is there, I'm just not playing. I don't know what's wrong with me. I'm just not playing.
– Devan Downey
---
Share this post ❤ 😊 🙏
You Might Also Enjoy…